This blog is actually closed, but well desperate times call for desperate measures.
Selling off two BNIB dresses that I got from thedesignclosets.com because they don't fit me really well.
Wrap Sleeve Dress - $25 MAILED.
Ptp 17"~19" Length 32.5"
Made of silk polyester, not sheer.
With side zip and inner lining.
Come with a Waist slash. Can wear without a slash.
Blue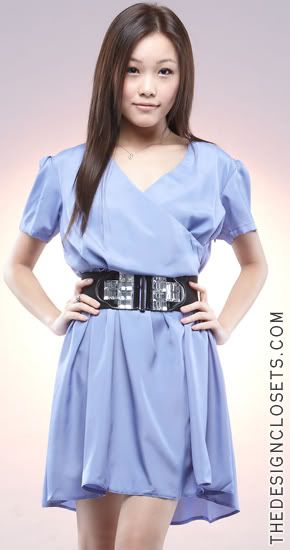 The shade of blue is super pretty I like it!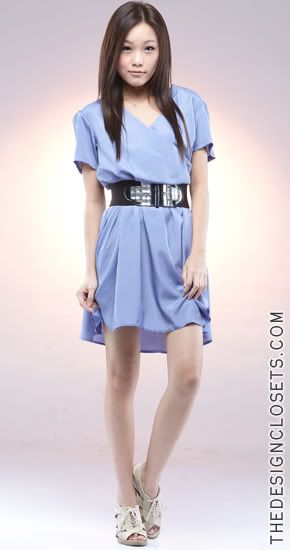 Can pair with a belt like that tooo.
V Button Back Dress - $24 MAILED.
Ptp 17"~19" Length 33"
Made of cotton polyester
Not sheer. with inner lining.
Coral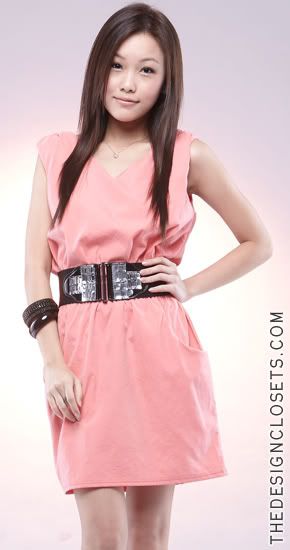 I LOVE THIS COLOUR!
This is the back view, there're buttons at the back.
Actual colour.
(picture credits to www.thedesignclosets.com)
Interested please tag my tagboard / email me at
idotagsforads@gmail.com
(highly recommended). Other emails not pertaining to this post will be ignored as previous sprees/preorders have been closed. Thanks!
Labels: Intstocks.